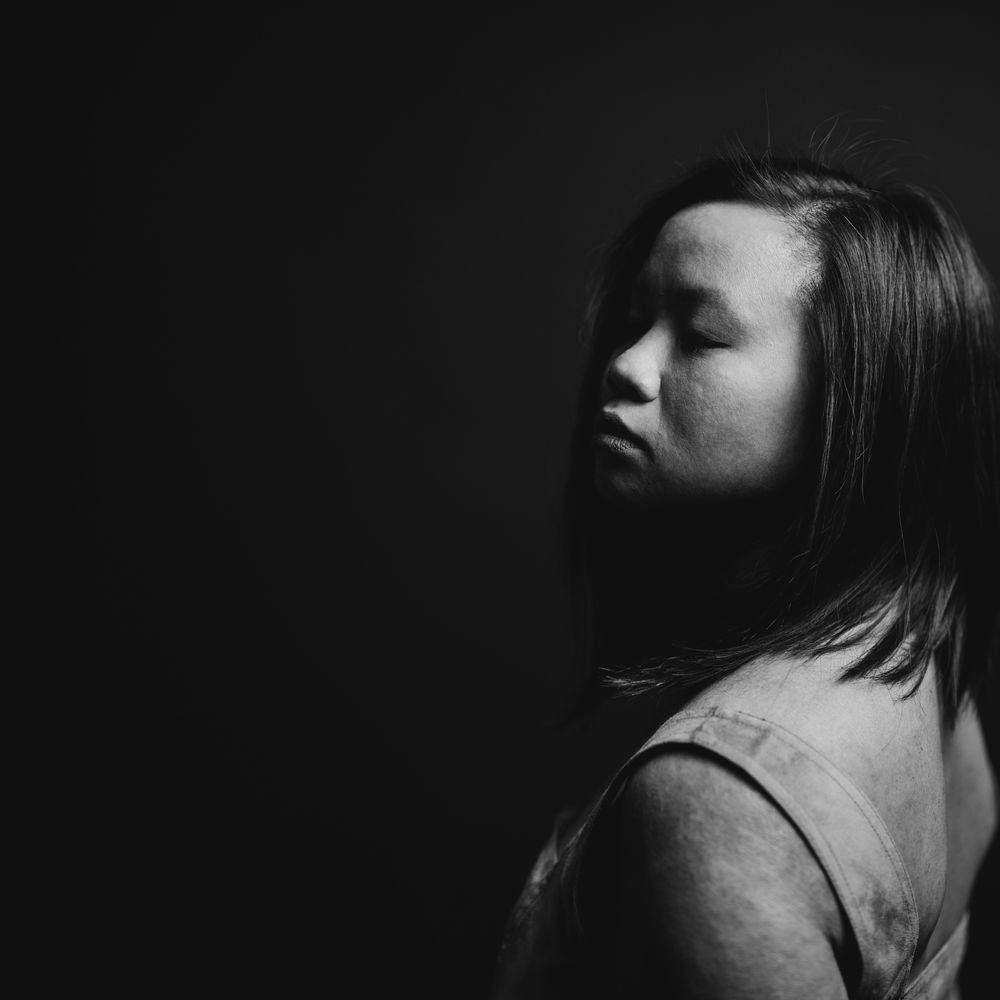 BIO
Suri Wong is an Asian American singer songwriter, poet, writer from Chicago. She had her first piano lesson at the age of 4, began to love it at 10, and went on to study at a music conservatory during her college years. After hitting a serious sophomore slump and crying at every practice session, she began secretly writing songs in her dorm room. Every time her chronic, severe autoimmune and eczema skin flared, it give her the impetous to write about her sadness and strange hope for the next day forward. Every time she was heartbroken about love, she took her pen, and voice memos and made new lyrics and melodies. She now studies her Masters in Creative Writing at the University of Cambridge, where she continues dig for language that describes the internal, spiritual, and supernatural world. 
Her first songs birthed from living joyful yet challenging experiences. But through it, she found her voice and love for herself. Her music has been related to the likes of Aurora, Lana Del Rey, and Florence + the Machine. It is a fusion of classical piano, electronic orchestral sounds, jazzy vocals, and poetic lyrics.
She writes out of her deep empathy for others who have learned the daily courage to live. She shares in the physical and mental health journey and hopes that others will connect to her too.